NFT's are a new and progressive outlet for artists to showcase their work on the blockchain. By now you may have caught the buzz on NFT's and the opportunity to earn crypto ($$$) through supporting your favorite artists. This platform gives artists 10% royalties each time an NFT is bought and sold at a higher price. NFT's are designed to give you something that cannot be copied: ownership of the work.
​
There is some concern over increasing emissions due to NFT's. For this reason, we chose to use polygon (MATIC); an eco-friendly blockchain featured on Opensea (the worlds most popular marketplace for NFT's)
If you decide to invest and collect these NFT's you will need to set up a crypto wallet like MetaMask or Coinbase.
Next, connect your wallet to Opensea. Then purchase WETH to your wallet. Make sure you have enough WETH to cover the cost of the NFT and the fees for transfer. Follow this link if you need a step by step tutorial or email us at assistant@sc1912.com
https://support.opensea.io/hc/en-us/articles/360063498293-What-s-WETH-How-do-I-get-it-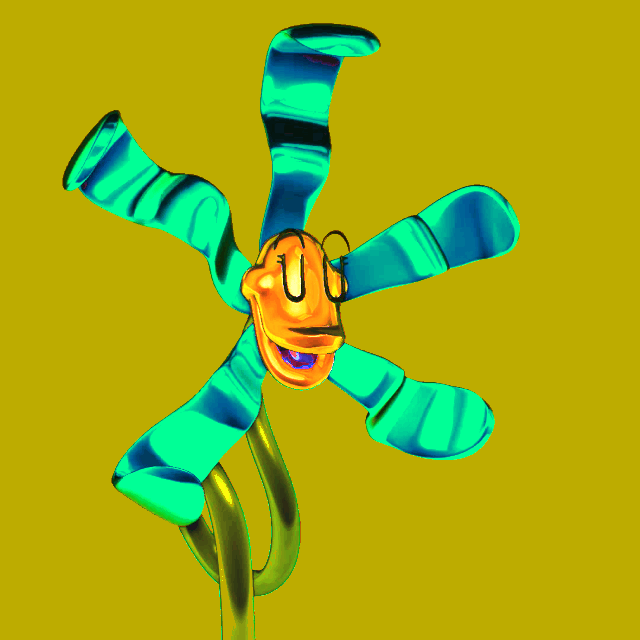 Dazey flower is a whimsical character that has been featured internationally on murals, prints, clothing, and accessories making it a classic Sebastian Coolidge staple.
​
Dazey is one of those characters that whispers "If you know...you know"
​
The Dazey Flower NFT Collection shows off 3D petals and pixelated fun. For now, we put all the Dazey series under one collection.
​
Click Dazey to shop the NFT collection on Opensea.
An impressive collection of the iconic TittyBox designed by Sebastian Coolidge in 2012 and brought to the blockchain November 2021.
​
These series takes the tittybox classic to a twist with bending bubblegum flesh, orbiting areola, and cyber AI's ascending you to matriarchal limbo.
​
3D rendered by the one and only Suarez.
​
Click the NFTittybox to shop the collection on Opensea.
This collection features Sebastian's style over a specific character. Here you can find the NFT version of famous murals around the country, popular branded gifs, and body parts galore.
This collection has many of the SC1912 archives you may have seen before and now with NFT's you can invest in and collect your favorite murals, designs, and silly sticky ooey-gooey art.
​
Click the animated figure to shop the collection on Opensea.